Student Stuff
Congratulations to Sergey and Sissi for passing their 10kyu, and Isabella for passing her 8kyu. Also, good job Jason on your 4th kyu test. Our next test date will be in January.
Cleansing Class
Make plans now! If you haven't made a cleansing class, you are missing out. The class will begin at 4pm on Saturday, January 7th, 2012. As always, we will be having a potluck dinner afterwards to celebrate the new year.
Train For Free
Help us grow the school! When you refer a student, you train free for the month.
Our student promotion applies to family members as well as friends, and can be combined with our family and quarterly discounts.
Christmas Party
A few pictures from our Christmas party below. Thanks to everyone who came and also to those who contributed the delicious food.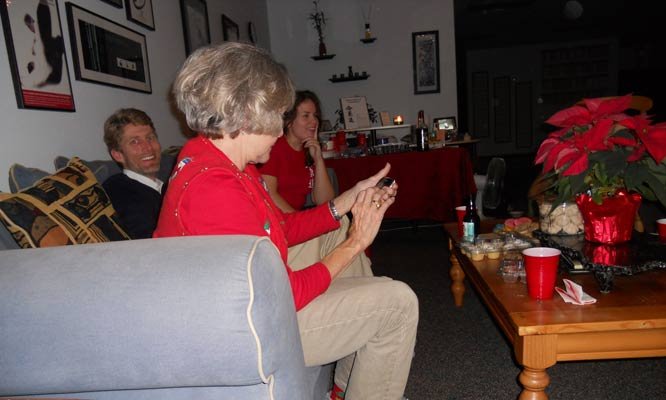 We welcome your feedback, comments, and questions regarding our newsletter. You can follow us on Twitter, or visit our Facebook page.